Jeremy Cable
~ Co-owner

~ Sales
~ Husband and Father
Jeremy's life revolves around trying to be the leader and man of God he's called to be with his wife, family, team, and those of you we serve in our business.
As we brothers grew up, we spent a lot of time with our Dad working on irrigation systems, so I guess you could say we've been in the green industry since we were little. :) Anyway, we have been in business since 2012, and we certainly enjoy making things look beautiful to the best we can, and working together with you to accomplish that.
Luke Cable

~ Co-owner
~ Landscape Install Team Leader

~ Motivated leader and worker =)
Relationships are a real priority to this young man. relationship with God, his friends, and team members.
He enjoys a good time of hard work and then the satisfaction of relaxing when its all finished.
He enjoys scenery and landscapes that are well kept and beautiful, and part of that enjoyment comes along with maintaining your lawn and landscapes to the "T".
Timothy Cable
~ Co-owner
~ Landscape Care Technician

~ Ideas on tap =)
Timothy is a dreamer and goal oriented visionary.
His life consists of work, God, helping others out, family, and his good friends.
He loves to bring ideas and plans to the table, and to come up with new and better ways to accomplish our goals, as well as the best way to enhance and maintain your lawn and landscapes.
His hard work and innovations are an appreciated part of the team.
Let each of you look not only to his own interests, but also to the interests of others.
(Php 2:4)

Abner Cable
~ Team member
~ Lawn Care Team Leader
~ Motivational assistant =)
Abner is a fun-loving, but serious and hard working young man.
He most enjoys just getting it done, and having a blast in the process.
We appreciate, very much, the motivation and enthusiasm he brings to the team, and look forward to what all we can get done together.
Justin Cable
~ Co-Owner
~ Landscape Care Team Leader

~ Management assistant
~ Husband and father
Justin is a hard-working, strongly focused, leader and family man.
He loves to make transformation happen, learning to walk with God , and is a dedicated husband and father.
We're not sure how much we would get done without him, and neither would we want to find out.
We value and appreciate the strength and stamina he brings to the crews, and the mental focus he pours into growing our company so we can better serve each of our clients.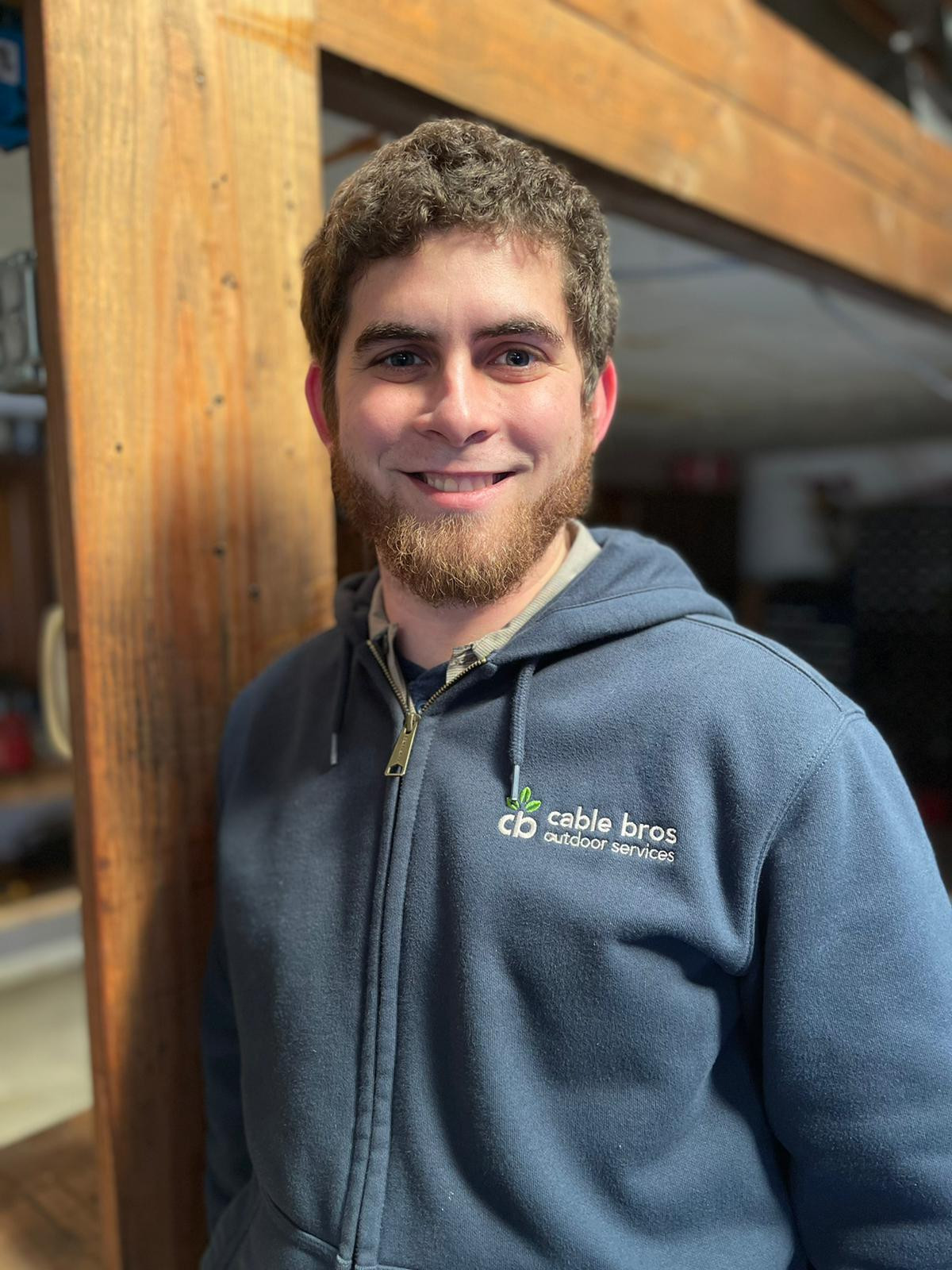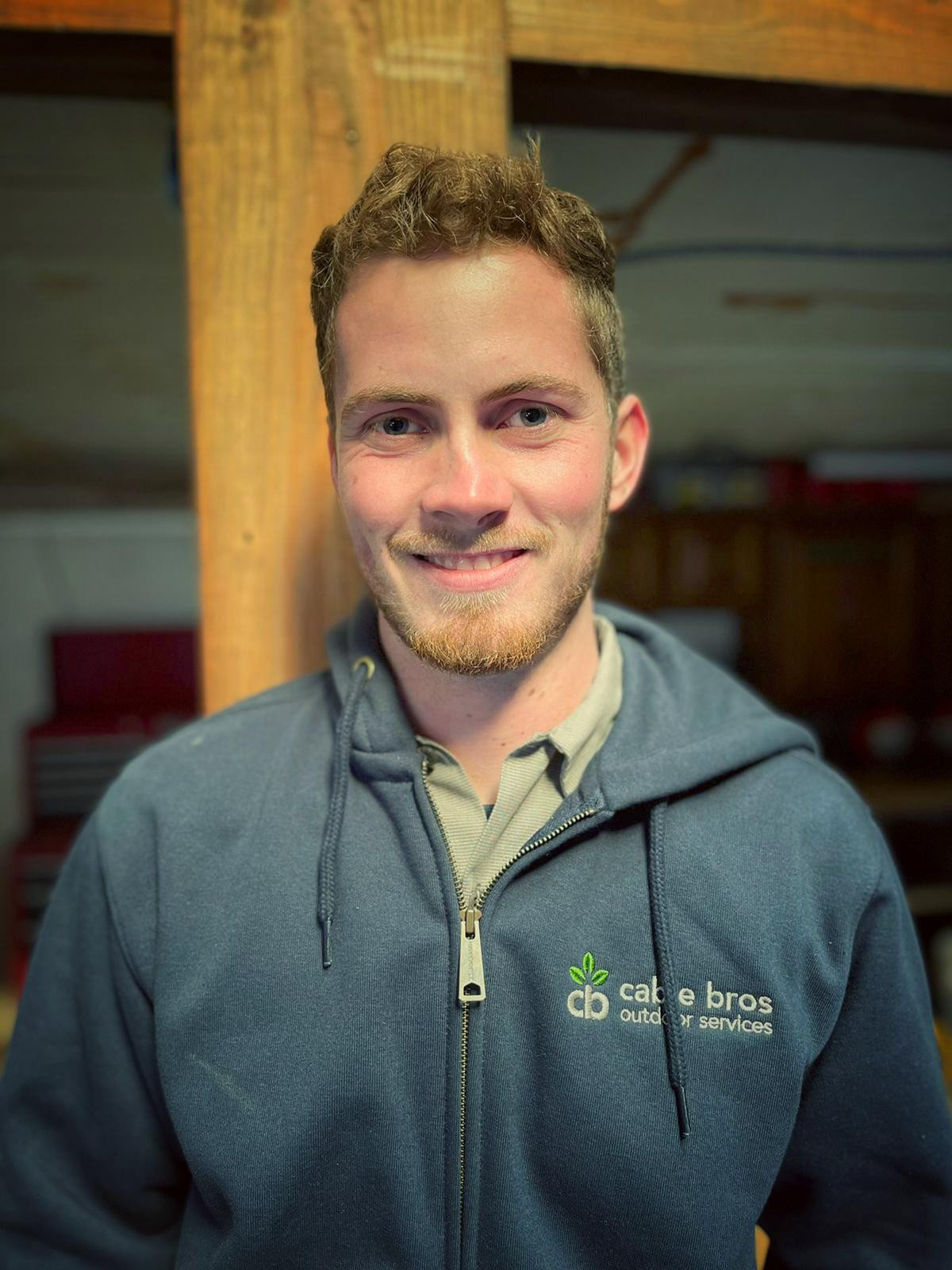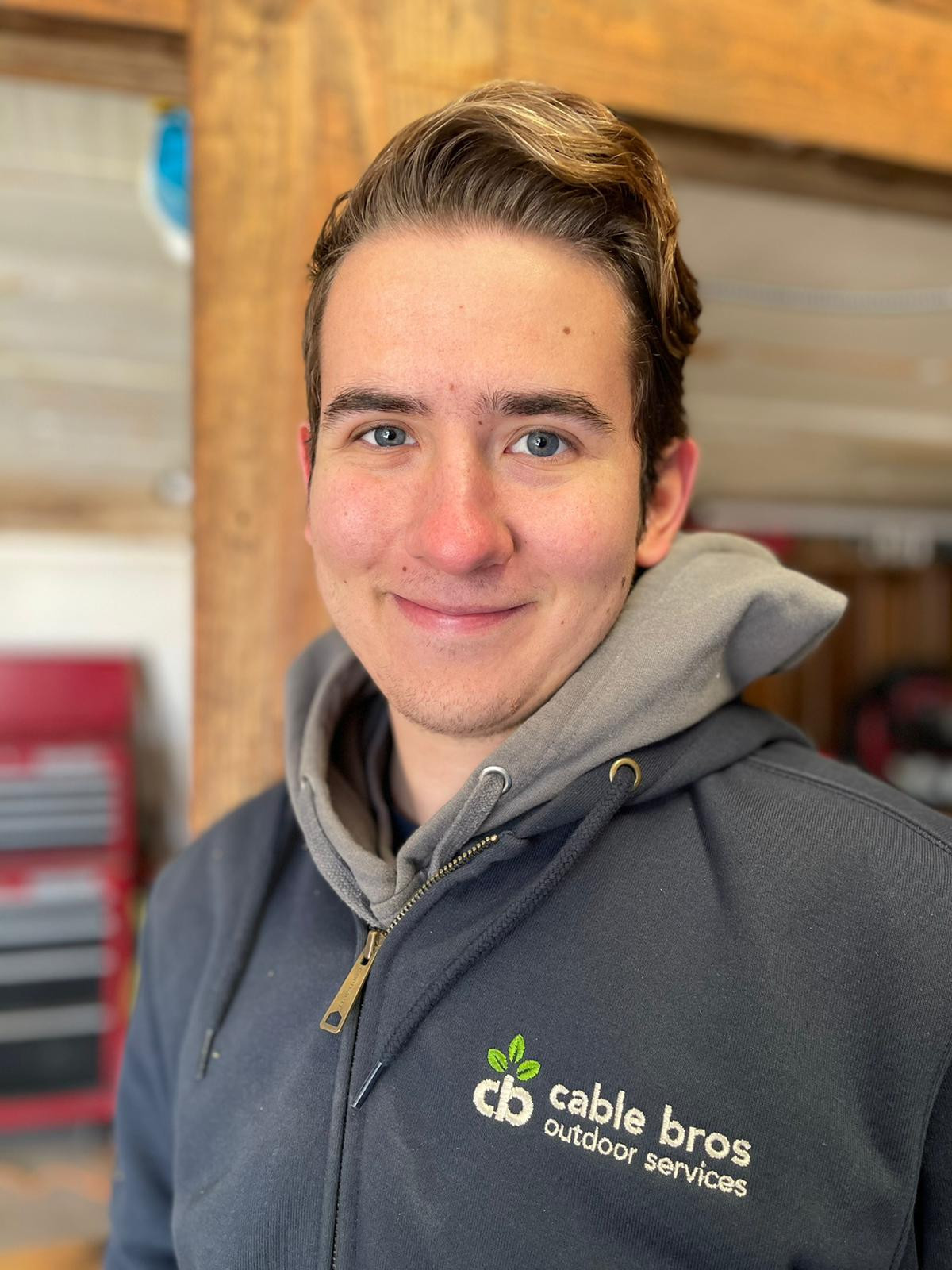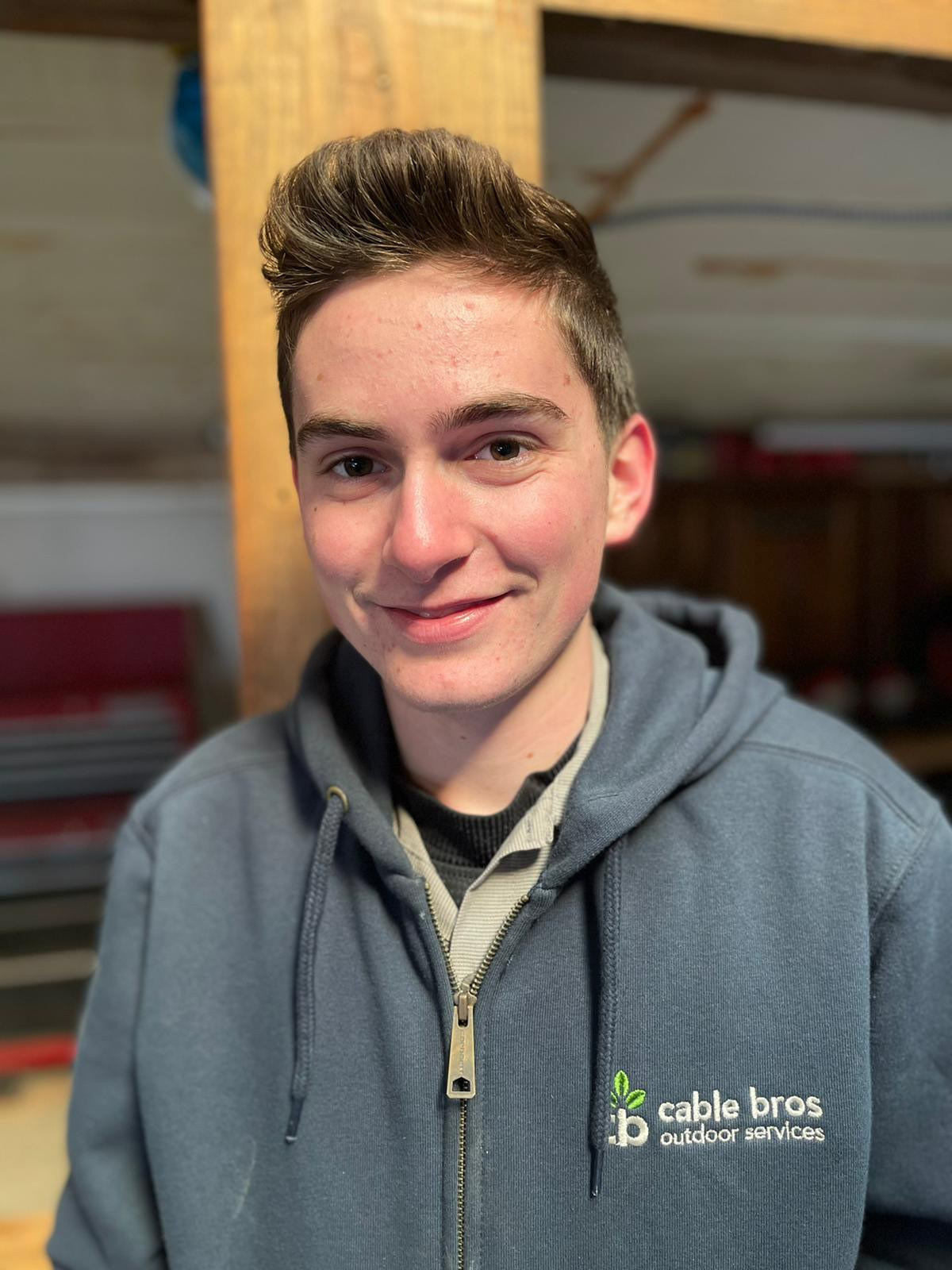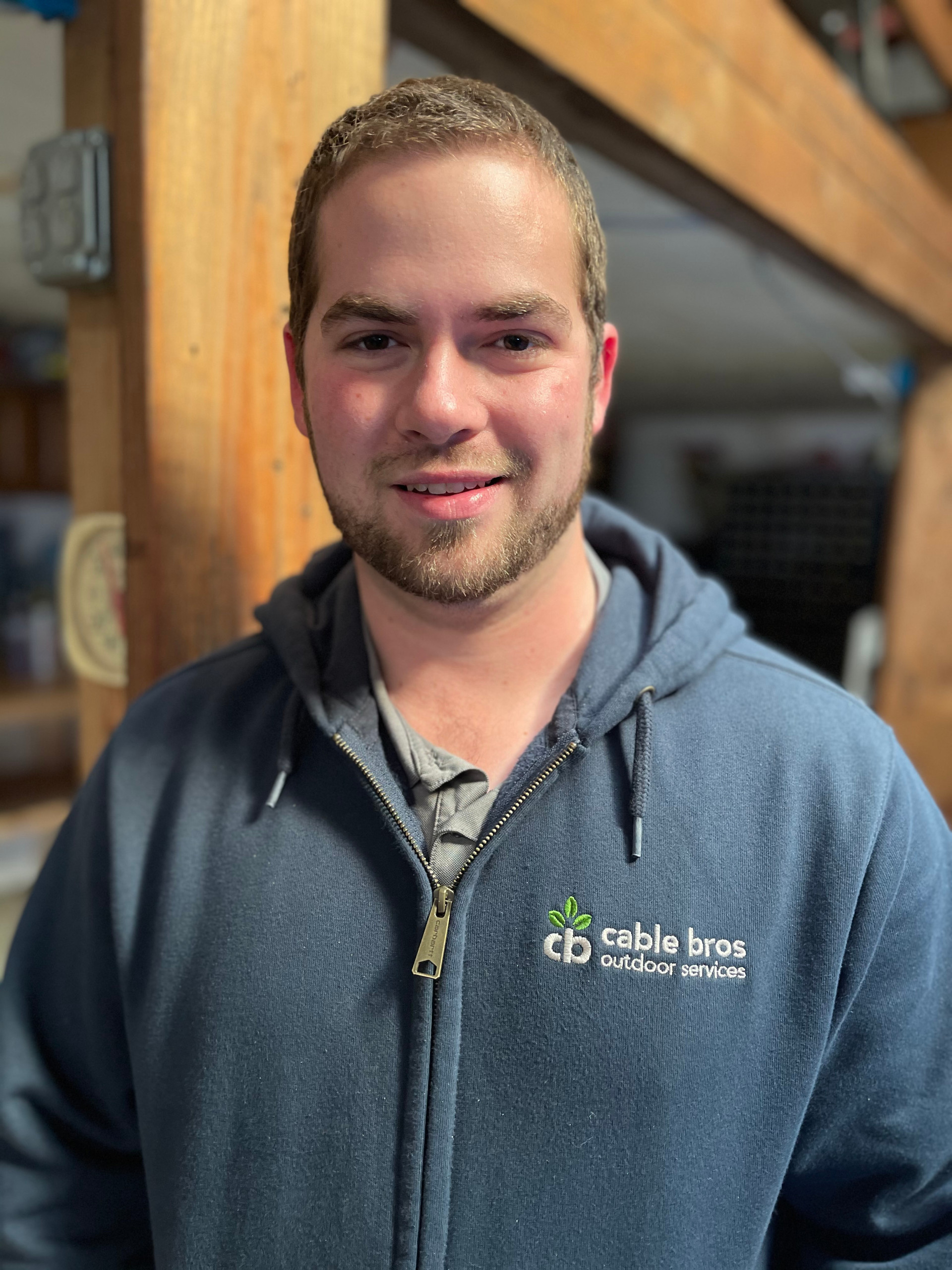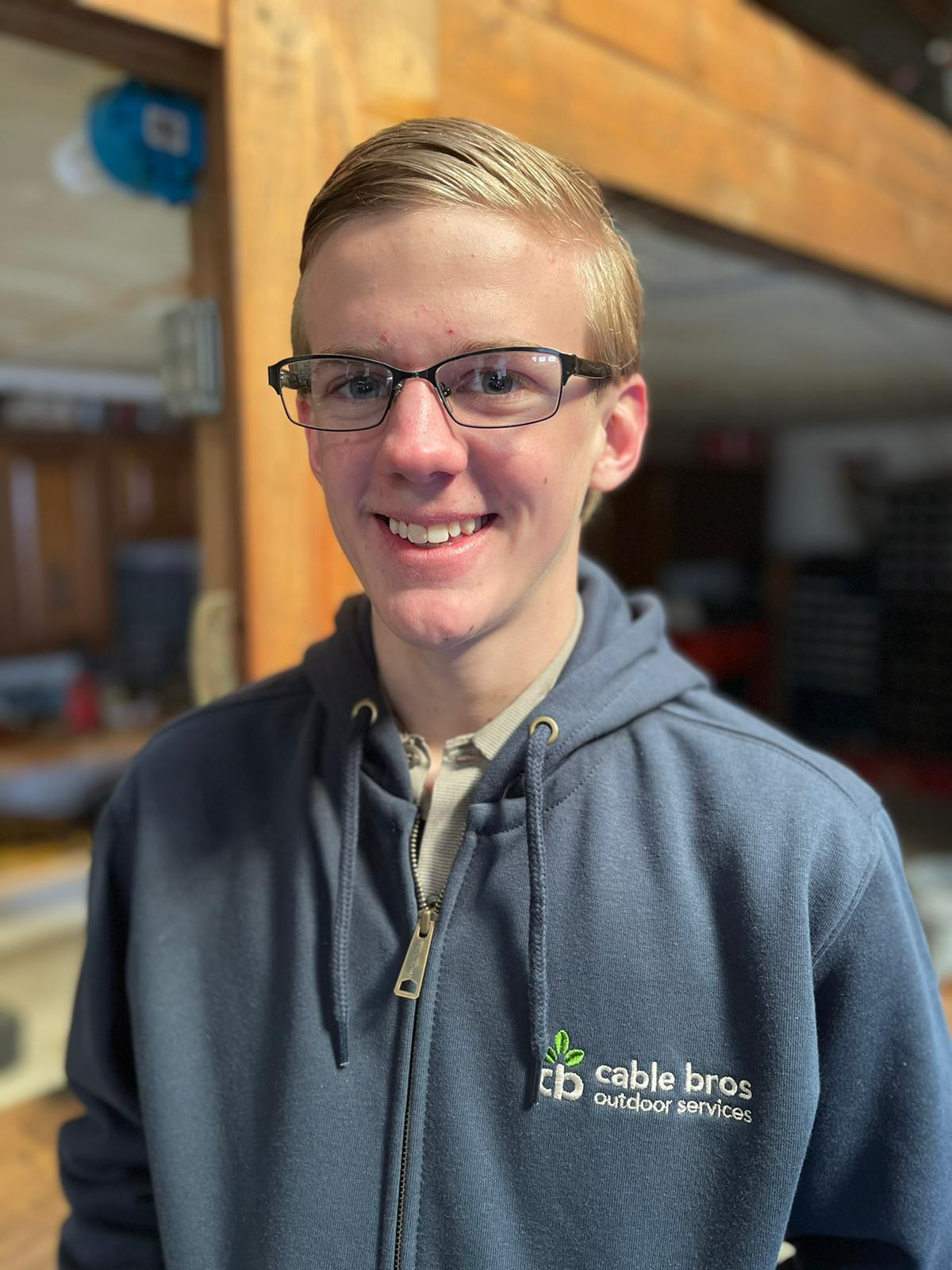 John Etter
~ Lawn Care Technician
~ Motivated people-person =)
~ Our impromptu comedian
John is a cheerful, dry-humored and fun-loving young man.
He can be very serious and thoughtful, and will make sure that his relationships are all good if he wonders about it.
We appreciate his input into our team, as one who thoroughly lives out our core values of fun and care.